So pretty much no sooner had the bunny entered our house, but it started causing trouble.
We'd only had Chocolate Cuddlewuddles for a day or two when he went on some kind of rabbit rampage in Evelyn's room. He was out in her room unsupervised, and he tore up two pretty significant parts of the carpet, and also ate a hole in Evelyn's comforter.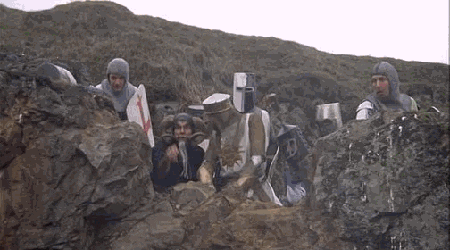 Evelyn was already a bit disillusioned about the responsibility of the bunny, but this really put her over the top. I was a little confused why she was so upset of some carpet of all things, but she really seemed to take it as a personal attack.
Whereas she was a little bit nervous about the bunny before, she is now in full out panic mode. Every time he does ANYTHING, she is sure he is ruining something of hers (he also pulled some papers out from under the door in her closet and ate those, but she was really mostly upset about the carpet).
She is so over this rabbit. How quickly things change: even bringing up the subject of the rabbit is enough to get you a death glare. Unfortunately for her, we have him for another 3 weeks. Our pep talks have turned from "well, lets just see how this goes before we order our own cage" to "we agreed to care for this rabbit, so it's our responsibility whether we like it or not". We have to force her to let CCW out of his cage (as far as she's concerned he can rot in jail for his crimes), and then we can just hear her yelling, "No! No! Bad bunny!" the whole time.
In other words, our plan has worked perfectly. No rabbits in our future, you can believe that. Having a room's worth of carpet destroyed was perhaps a *little* steeper than we were intending to pay to teach this lesson, but mission accomplished in any case.
"Daddy, can I get a fish?"
::facepalm::