Since multi-grain crust pizzas from Whole Foods came up yesterday in Oliver's poem, I just want to give you a little update. You're probably thinking that the feud has blown over, because you haven't heard about it recently.
Well, it hasn't.
Last Friday we called four hours early, as we have every week for the last THIRTEEN MONTHS, they told us that they were thawing some out and, in fact, writing a note to make sure the next shift knew about the pizzas, so there "wouldn't be any surprises".
Guess what? Surprises!!
When we got there to pick up the pizzas, it turns out they had already sold our multi-grain crusts to someone else. Not only were our pizzas on regular crusts, but they also made us broccoli instead of sausage.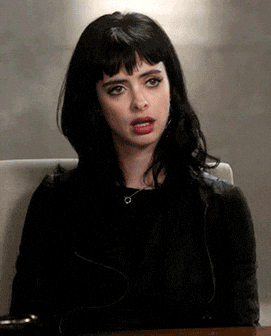 It would be annoying if it wasn't utterly predictable. They didn't even give us a discount!
I do find it interesting that the response from the corporate office way back in May was, "Well, you know, it's really not that popular…" AND YET the number of times we show up to get our pizza only to find it has been sold to someone else. Obviously SOMEBODY out there wants it! Maybe if it wasn't, I dunno, impossible to actually obtain, someone might buy it? Maybe?
Obviously there is no reason to continue ordering pizzas there. We have tried, oh have we tried, to help them get it together. We have vowed so many times to never buy pizzas there, and yet we go back. Why?
I guess for the sense of justice? Can you imagine if someone asked you to do something at work, and you were still getting it wrong after 52 consecutive weeks? Can you even imagine?
I was hoping maybe things would get better under Amazon, but at the moment I can say the Hyde Park Whole Foods has THE WORST pizza department in the ENTIRE WORLD.