Another year, another 5k in the books! And as usual, the face paint game was on point:
Unfortunately we were really too busy to do much in the way of practicing this year. I think we only managed a few, and never more than about 2 miles. So that's why it was a bit surprising that I got a personal record! 34:37 this year; SIX WHOLE SECONDS better than last year. 🙂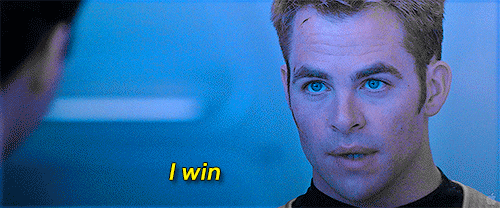 I think it just speaks to how much healthier I am overall than I was even a year ago, to be able to improve my time with almost no practice. In fact, I'm proud of the entire family for being able to run sub-35 minute 5ks at the drop of a hat!  (And if you're wondering if I sprinted ahead at the last minute and beat Sara by 13 seconds, yes. Yes I did.)
Two years ago, Oliver ran 32:57 and won his age group. Unfortunately we didn't see that coming, and left before his name was announced. If you remember the story from last year, he ran even *faster* (29:13), only to be beaten by a different kid named Oliver!
BUT
We later found out that the Oliver who won was actually riding a bike! So our Oliver DID win his age group for a second year in a row, and he missed out on his moment of glory a second time!
This year he somehow improved by several minutes once again, throwing down an amazing 27:13! Unfortunately, he also jumped up an age group, which means he's competing against 14 year olds, and he only came in 17th in his age group.
Sorry buddy. You did run your heart out though, and beat your parents by a landslide.
Alex has been insisting that he was going to run this race. Usually he can make it about…half a block maybe? So we were all set to have him do the kids' dash. He waited all day for it, and was super excited. He lined up and Sara and I got ready to take the inevitable adorable pictures, when…he just didn't. He wouldn't go. Just stood at the starting line watching everybody else run.
Eventually Evelyn picked him up and ran down to the finish line, where he received a medal. "I'm really proud of my metal!" he confided to Sara the next day.
As long as everybody is happy.
Afterwards we were all quick to replenish those calories we had so carelessly wasted running around for no reason…
I guess that's another one in the books!