So, at work they take the Halloween costume contest *pretty* seriously. This year, our office decided to go all in, and went full on Where's Waldo mode in downtown Chicago.
If you want to play along, you can download a hi-res version of the photo here, and you can see the full cast of characters to look for here (and if you really can't find one of us, you can find the cheat-sheet here).
I will tell you that I am a bit difficult to find, but not because I found a particularly sneaky place to hide. It happened to be VERY WINDY that day, so at the time the picture was taken my cape was about 6 feet over my head, my beard was covering my face, and I was laughing like a lunatic.
See, the thing is, we had to take this picture about a week before Halloween. While I'm sure it would have been awkward walking around the streets of Chicago in a wizard costume on Halloween, it certainly added a little something to be doing it NOT on Halloween. It was all "Ha ha, look at that guy dressed like a wizard!" on the way across the bridge, but suddenly it turns into "AAAHHHH WTF" when someone comes around the corner and discovers a random wizard with his beard up his nose laughing like a lunatic. At least one person saw me, turned around, and noped on out of there.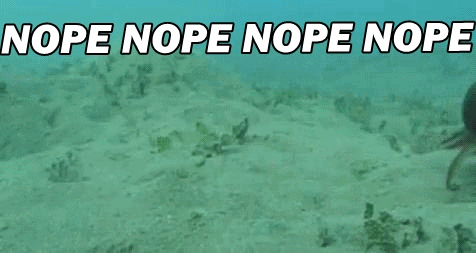 In fact, the day of the photo shoot I had just gotten into my costume when I realized I had a web-meeting with people in California. "Uh, why are you dressed like a wizard?" one of the guys said when I sat down. "Casual Monday," I replied, and it was never brought up again for the rest of the meeting.
I guess they really have gotten to know me around the office.