I got a ticket in the mail the other day for expired plates. "Are our plates expired?" Sara asked me. I literally had to go outside and check. Yup, sure enough, they were. I guess maybe the city's vast network of surveillance cameras just scans for expired plates and sends tickets? I don't know.
"So, did we like, just ignore their warnings? How did this happen?" Well, it turns out that the city decided to stop sending notifications last November as a "cost saving measure". More like a revenue generating measure, amiright?
I guess this $60 ticket was our notification.
I have no problem paying for my registration. Happy to do it. Only the government can get away with not asking you for money, then fining you for not paying the money that they didn't ask you for.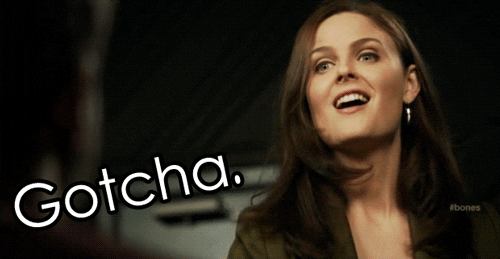 Of course, there was also a $20 fee for late registration as well as "convenience fees" both for paying the ticket AND paying the registration.
If someone is not paying, or ignoring your notices or something, fine, send them a ticket. But if you penalize people on a technicality, people who are actively trying to do the right thing, then don't pretend you're all above board.
Only the government can get away with b.s. like this. I mean, if the stamp to send the notification is just costing you sooo much money, tack the $0.49 on to the registration fee.
Governments should not be shady.