I should probably save some of this angst for next year's birthday post, but as I enter the last year of my 30s I do find myself reflecting on the impending big 4-0.
I have never been one to put much stock in the "milestone" birthdays, but as I am turning 39 it occurs to me that maybe that's only because I haven't really hit any big ones yet! 30 didn't seem like a big deal because I *felt* like a 30 year old. I owned a house and had a second kid on the way. But I don't know that I'm ready to be a 40 year old, and I'm suspecting to feel the same about every milestone birthday from now on.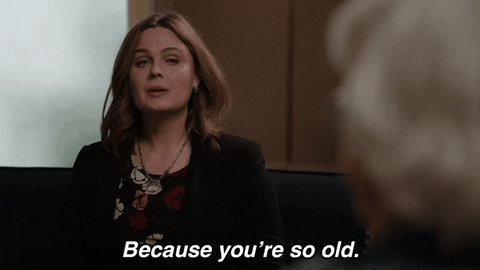 BUT, I am going to see Hamilton (again) tonight (for the 3rd time), so it seems appropriate to say to my 30s:
One last time
Let's take a break tonight
And then we'll teach them how to say goodbye
to say goodbye
You and I
One last time, 30s. Let's make this a good year, shall we?