I am extremely pleased to announce that I will once again be gracing the page of Analog magazine, with my story "O What Freedom, This Great Steel Cage".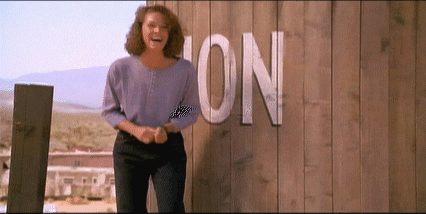 (Ten points if anybody besides my brother recognizes where that gif is from) (I'm looking at you, Casey)
This is a story about how technology plays a role in disability, anxiety, and addiction, which is a lot to pack into a very, very short story. I originally wrote this piece for the Art & Words show. It was inspired by "The Wheel" by Stephen Daly.
(Also: story may contain robots).